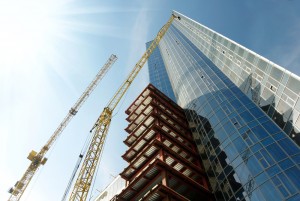 DMR Electrix & our employees have vast experience on small or large commercial projects such as multi-level unit developments & large retail precincts.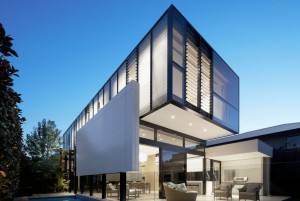 From new constructions to alterations and/or additions, we take great pride in our work and treat your home as if it was our own.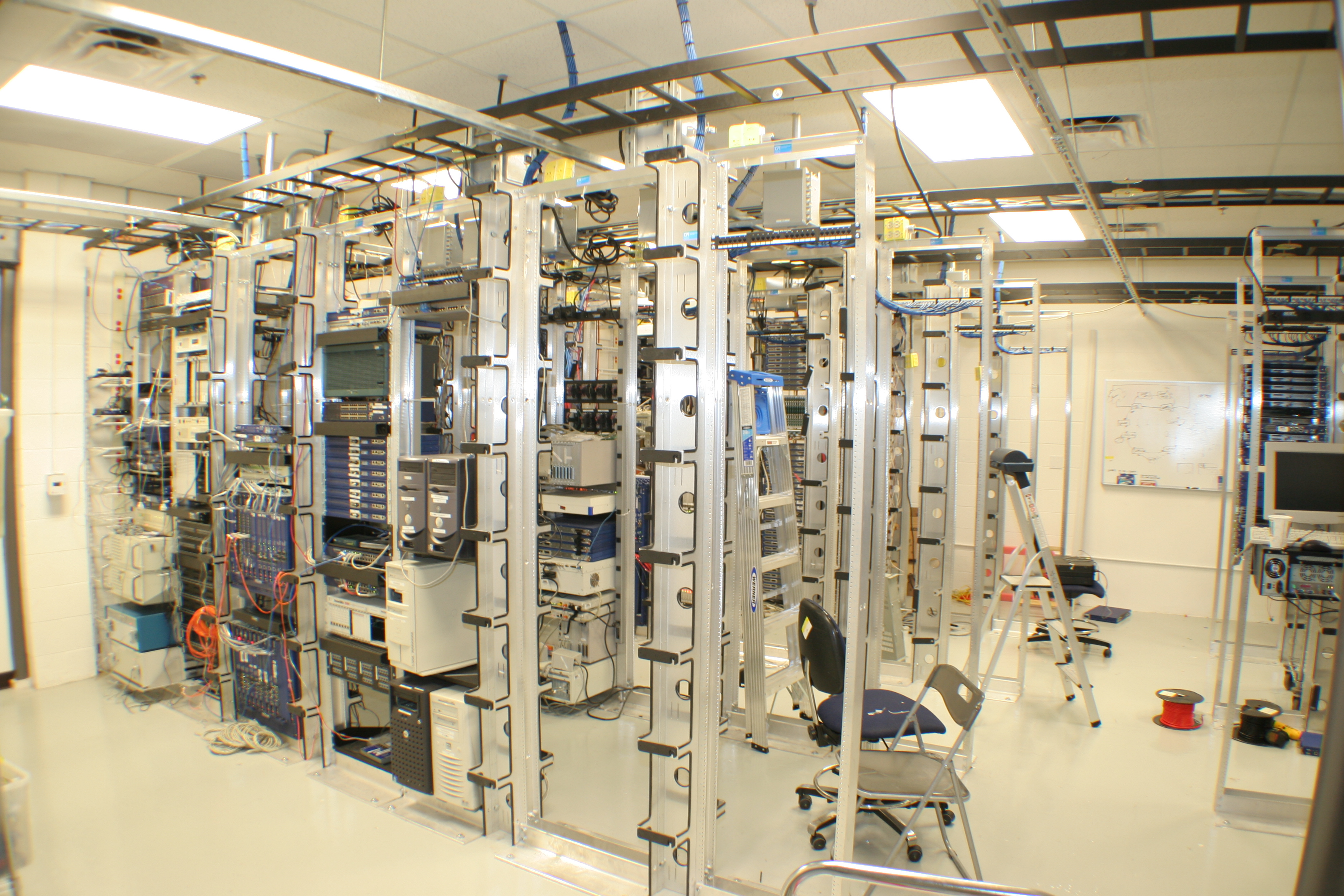 At DMR, we work with our clients to set-up their factory/business to increase productivity and safety resulting in the smooth running of day to day business.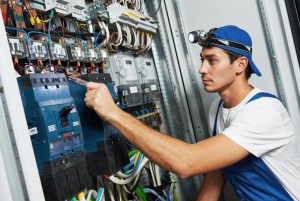 DMR Electrix offers a 24-7 Electrical repair service, giving you the peace of mind that your business or family home will never be left in the dark.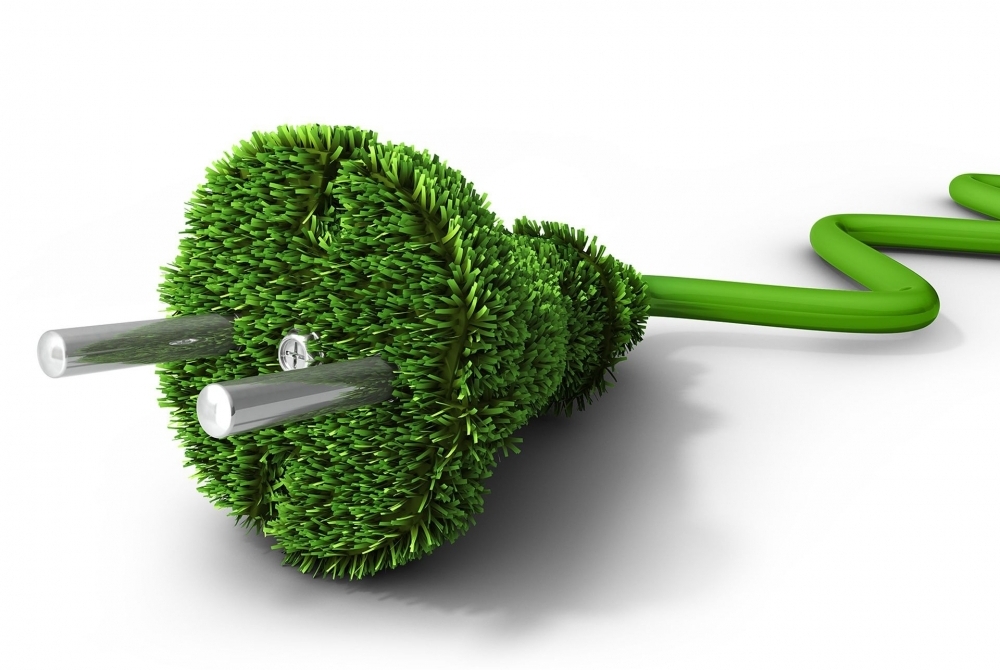 DMR Electrix will carry out an energy audit on your home or business and work with you to construct a plan to cut back on energy usage, saving the environment and cutting the cost of those ever rising electricity bills.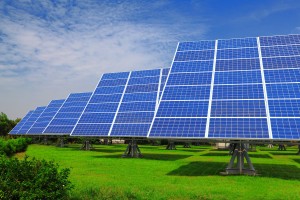 Clean Energy Council Accredited Commercial, Industrial & Domestic Solar Installations. Customers will be fully involved in designing the system and expected output/savings will be fully explained to the customer before work commences.
We have just arrived in Auckland and will pay online this evening. Thanks for building our faith in Aussie traders. We were disillusioned but you have shown that there are some that provide quality service. We are pleased with the work done by Scott and the way it was managed without any fuss or dilemmas.

You are definitely on our list should we have more requirements.
Dean came on-time, did the job exactly as requested and as advised, didn't make a fuss and was polite and pleasant to deal with. I have already recommended his work to 4 other parties who need electrical work done and I would not hesitate to use DMR again.
Quality Very professional Price Competitive
Awesome Work, arrived on time and performed the job as required, will use again
Quality Very professional
Price Average
Excellent to deal with , arrived on time and did a very good job. I will definitely use them again.
Quality Professional
Price Average
Replied quickly to request for quotation with an hourly rate, easy to deal with, arrived promptly and performed work to a good standard. Recommended.
Quality Professional
Price Competitive
Great experience on the organisational side. I haven't been back to site yet but from their approach I am confident work will be good. And they agreed I could pay them after the kitchen was all connected which was great as it removes the worry of having to find an electrician who's willing to come out for a small job.
Quality Very professional
Price Competitive